---
Eurostyle Windows & Doors was established in 2002 and has been operating from 6th Street in Montague Gardens ever since.
ABOUT US
Use Eurostyle Windows and Doors To order Aluminium Windows and Aluminium Doors - To Get A Quote Call +27215528092. Eurostyle who was established in 2002 manufactures, Supplies and Installs all products of superior quality, service and value for money. Contact Eurostyle Glass And Aluminium Windows and Aluminium Doors for a quotation, product availability and installation dates. We specialize in the manufacture and installation of Aluminium Windows and Doors which are custom made to suit our client's specific needs.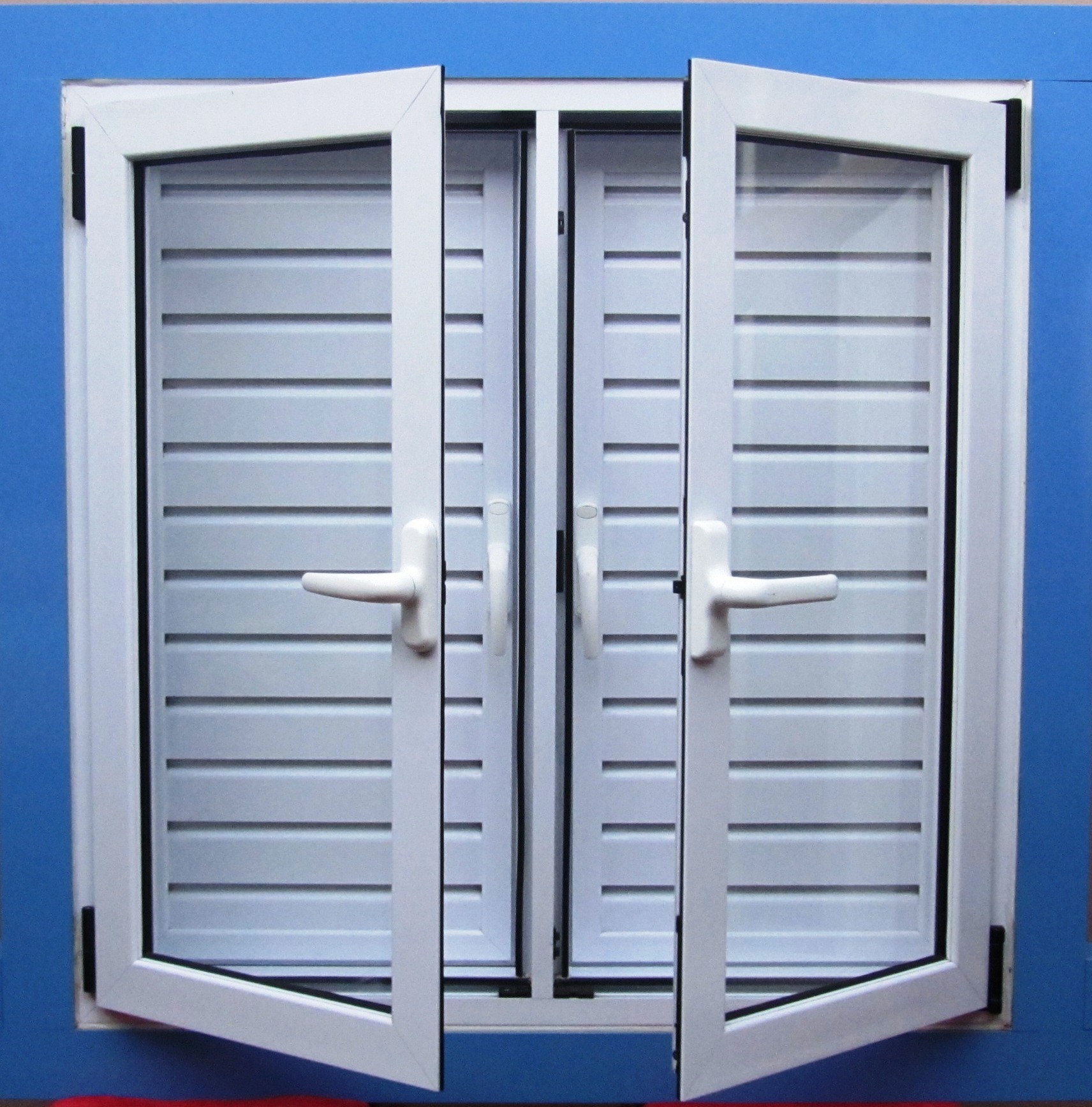 Testimonials
THIS IS WHY WE DO WHAT WE DO.
Dear Deon, I thought it necessary to put in writing how impressed I have been with Robyn – installing the entrance hall window, the frameless balustrade glass panels and the bathroom mirrors. He is truly an asset to Eurostyle – punctual, polite and the ultimate professional and perfectionist. I will certainly recommend your company (and Robyn) to all our friends and future clients. Thanks again to both of you for a great service. Kind regards Stephen Cohen PS- I am delighted to hear that Nicole and her partner Olly have given you the go-ahead for the frameless balustrades at their residence.

Haai Siranne Liewer laat as nooit, maar na 10 dae se Covit is ek darem weer op die been.  Daarom kon ek nie die instellasie van die venster meemaak nie, maar Carina was daar en sy was baie beindruk met julle diens en mense. Baie dankie vir julle hulp en geduld met ons en die Trustees, dit word opreg waardeer.  Dankie vir al die oproepe en boodskappe wat jy moes hanteer en vir Deon se moeite en besoeke en raad.  Ook ons spesiale dank aan Ciya en sy span wat baie proffesioneel hul werk gedoen en afgehandel het.  Carina praat net met lof van hulle en ons sal julle oral aanbeveel. Ek is al so nuskierig om die venster te sien, maar Stehan en Carina se dit lyk 100% en skuif maklik.  Een van die Trustees was daar en se hy sal julle in die toekoms aanbeveel. Hoop julle geniet die laaste somerweer in die Kaap, hier op De Doorns is dit nog lekker warm, maar die nagte is koud.  Nogmaals baie dankie en ek is bly ons paaie het gekruis. Seenwense en bly gesond! Groete Dawid

Dear Deon I've now paid in full for the window installation which has stood up really well to the inclement weather over the last few days…doubtless because of the time and attention given to the installation by your excellent team. Thank you once again…and be sure that I will be relating my good experience with Eurostyle to everyone I know.

We are very happy with our new sliding door. Robyn and his team did a very good and quick job! Thank you Eurostyle

Hi Deon Many thanks.  Robin installed the door hook and fixed my door lock. It is nice to deal with a company that provides excellent after sales service. Regards Geoff Kerr

Just wanted to say thank you very much for the windows installation. The team was excellent, they were highly professional, did an excellent job and left the site clean. I really appreciate your business and happy I chose Eurostyle windows.

I will wait for the quote on the door and make the balance payment once I hear from you.

Best regards and have a great week!

Tatiana

A huge thank you to you and the team for our new doors. They look absolutely fantastic and your installation team were amazing. We will definitely recommend you guys!

Good Day Tania I would like to take this opportunity to convey my most appreciation and compliment your workers that installed my windows. Their work is fantastic and I will also bring it to the attention of our body corporate because I can honestly say that I am very happy and their work was so neat and tidy. Please convey this compliment to them and the owner We shall continue to refer people to you for any future aluminium needs.

Hi Deon  I have been meaning to drop you a note to say thank you for arranging that the door was fitted before the arrival of my friend on Monday morning.  Furthermore, I would like to acknowledge and compliment Gareth / Garth (?) on his superior efficiency and attention to details.  He was respectful of the constraints and worked meticulously with care being given not to disrupt or cause any damage to the surrounding areas.  Please convey our thanks and appreciation for the quality work that he executed.  I can only say that we are all VERY pleased with the results and my friend was over the moon with joy to see her new front door. Thank you for allowing us the opportunity to bring her so much joy and happiness. We shall continue to refer people to you for any future aluminium needs.

Hi Shaun I would like to thank you for your continued excellent service you have given me whilst Project Managing my own jobs and with those I have done in conjunction with Cape Dutch Construction over many years. I feel you are a great asset to Eurostyle and I will always continue to use your company! Not only did u get Derry Court finalised 2 days earlier than anticipated, but your team are polite and well trained Thanks once again for all your support
Affiliations / Rules & Regulations
EUROSTYLE WINDOWS & DOORS CC STRICTLY COMPLIES WITH THE STANDARDS AND REGULATIONS OF THE AFFILIATIONS BELOW.